Keeper brand cordless sprayers will help you take care of your garden and the greenery around you in an effective and modern way. Allow spraying the garden, crops, without access to a power source

CORDLESS ELECTRIC SPRAYER 10L KEEPER FOREST 10
Keeper Forest 10 is an electric sprayer specifically designed for all tasks requiring spraying and fumigation in our garden. Especially indicated for herbicide, pesticide and insecticide application. Recommended for fumigation in cannabis cultivation. The Keeper 10 sprayer has a powerful electric motor, which will provide the necessary pressure for even nebulization of the product, so we can forget about manually recharging the pressure by pumping air through the piston, as was the case with manual sprayers. Keeper 10 is equipped with a lithium battery to operate the electric motor, which provides a comfortable and sufficient autonomy of 4 hours of uninterrupted operation, more than enough time to complete our fumigation at our facilities. The battery is charged using the charger included with the device. The main advantage of the electric motor, in addition to the fact that it does not require any effort on our part, is to constantly maintain pressure. In this way, the spray pattern will always be uniform and flow out with the same force, unlike what happens with hand-held sprayers, which gradually lose pressure until they are recharged by manually pumping air into them.
The equipment includes an additional nebulizer, which attached to the irrigation lance will allow us to precisely spray the unwanted herbs growing on the ground without affecting the rest of the plants with its splashes. During the design phase of this sprayer, special attention was paid to the convenience of use. Ergonomically designed backpack will allow us to carry it on our backs in total comfort during long periods of work without the slightest hint of it being affected. Also noteworthy is the ergonomics of the handle of the water lance, designed to be comfortable and convenient to use with one hand without tiring it. The flow from the tank to the water lance is via a spiral hose that shrinks to prevent snagging and hanging on the ground. When it comes to equipment care, we recommend keeping and storing the equipment clean, especially if it has been used with organic fertilizers, as they contain suspended particles that can clog, clog or clog the irrigation lance.
Product Characteristics:
Can be used for spraying insecticides, herbicides or fungicides.

It is possible to use Forest 10 for some sanitary spraying like against SARS-CoV-2 virus.

18V battery

working autonomy up to 240-300 min

braided PVC hose (brass fittings) - 1.25 m

10 l tank (top opening 110mm)

pressure of 2 and 4 bar (two speeds)

Capacity up to 1400-1650 ml/min

adjustable nozzle

fiberglass lance 47.5 cm

harnesses included

rectangular herbicide shield (with nozzle) on equipment
Keeper brand cordless sprayers will help you take care of your garden and the greenery around you in an effective and modern way. Allow spraying the garden, crops, without access to a power source. They will also be indispensable indoors, where quietly and without emissions can be used, for example, for sanitary spraying. They also replace the operator's effort of hand-held sprayers; they are ready for prolonged work. All production is carried out in Spain and on the basis of the best quality batteries, which ensures the highest quality workmanship of all models
Technical data:
Brand name: Keeper

Lance material: aluminum

Lance length: 45 cm

Hose length: 130 cm

LiCoO2 18 V lithium-ion battery pack. 2600 mAh

Maximum flow 2.5 l

Maximum pressure: 4.5 bar

Padded straps

Extras: adjustable nozzle, herbicide guard, 4 discharge nozzles

Net weight unit: 3.30 kg

Gross weight unit 4.20 kg

Dimensions: 355 x 220 x 565 mm

Includes: adjustable nozzle, herbicide shield and charger.
KEEPER FOREST 10 OPRYSKIWACZ AKUMULATOROWY EL
OLEO-MAC Extended Warranty for 3 Years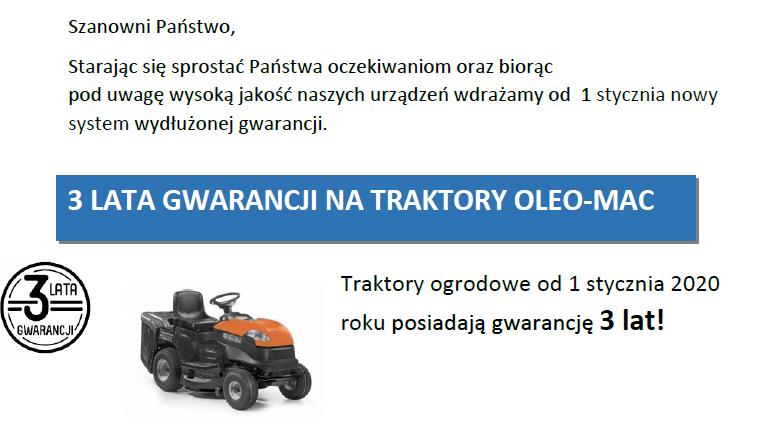 3 letnia gwarancja przy zakupie konsumenckim (Warunkiem zachowania okresu 36 miesięcznego okresu gwarancji jest dokonanie przeglądu urządzenia w autoryzowanym punkcie serwisowym