PULMIC RAPTOR 16 ADVANCED BACKPACK PRESSURE MANUAL PISTON SPRAYER 16L EWIMAX - OFFICIAL DISTRIBUTOR - AUTHORIZED PULMIC DEALER

PULMIC brand hand sprayers will help you take care of your garden and the greenery around you in an effective and traditional way. Allow spraying the garden, crops, without access to a power source. These sprayers are manufactured in Spain and complement

PULMIC RAPTOR 16 BACKPACK PRESSURE HAND SPRAYER PISTON 16L
PULMIC brand hand sprayers help you take care of your garden and the greenery around you in an effective and traditional way. Allow spraying the garden, crops, without access to a power source. These sprayers are manufactured in Spain and complement the range of more modern battery sprayers
Raptor 16 Advance makes it possible to spray insecticides, fungicides and herbicides in a very effective way.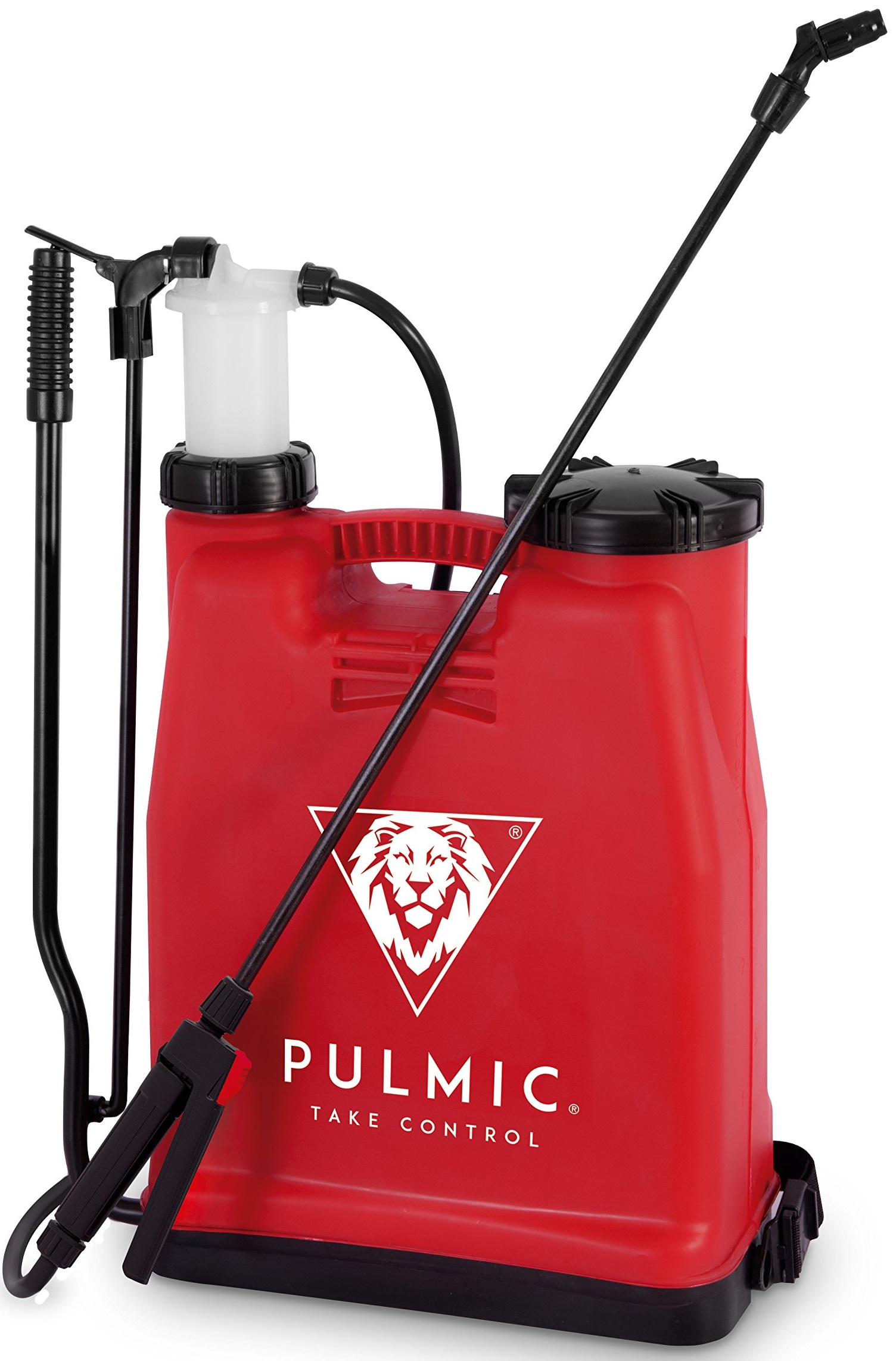 PULMIC RAPTOR 16 Backpack Sprayer is equipment, all components of which are made of chemical-resistant materials. What's more, it features an adjustable nozzle and trigger aretation. PULMIC RAPTOR 16 backpack sprayer is easy to use with both right and left hands. All thanks to adjustable suspenders and a spray lance. The device has an ergonomic design and weighs only 3.6 kg. It is made of chemical-resistant plastic of the highest quality. Pressure generation inside the sprayer is carried out by means of a side lever combined with the pressure pump piston. Backpack pressure sprayer for spraying plants and controlling weeds in gardens. Sprayer with a capacity of 16 liters and a maximum pressure of 6 bar. The sprayer has an adjustable nozzle so you can get a very fine spray or a thin stream.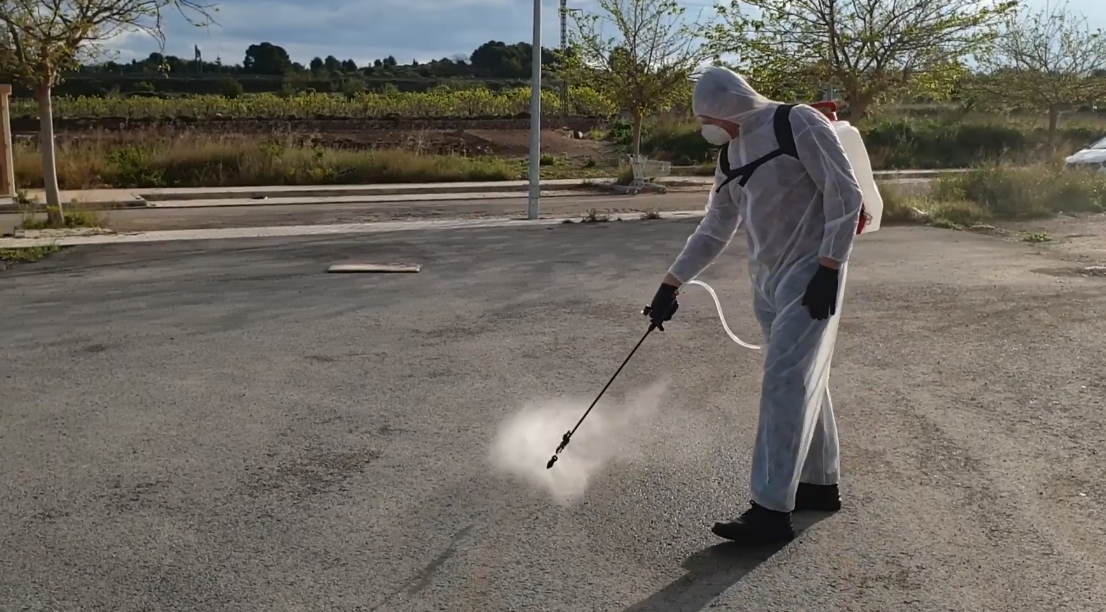 PULMIC Raptor 16 in a very effective way allows spraying insecticides, fungicides and herbicides.
Can be used for spraying insecticides, herbicides or fungicides.

Equipped with 3 nozzles.

Lightweight and made of high quality plastic.

Adjustable nozzle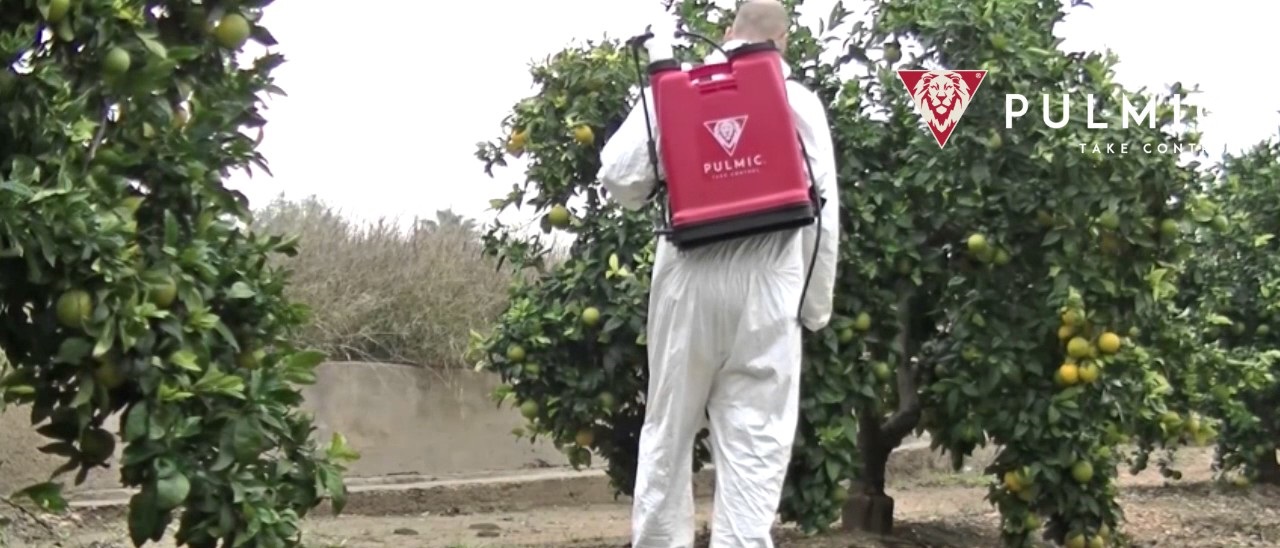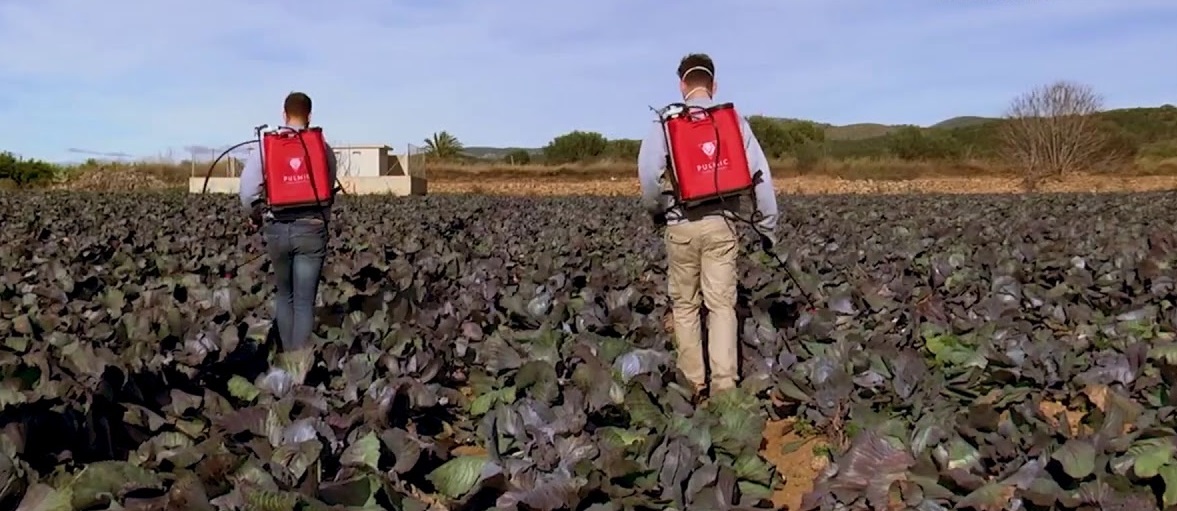 Technical data:
Total capacity 16 l
Net weight 3.1 kg
Gross weight 3.6 kg
Nozzle adjustable
O-ring Viton
Pressure 4-6 bar
Hose 1,3 m
Lance 67 cm fiberglass
Carrying strap 4 cm wide
Filling hole 11.5 cm
Lance+handle 82 cm
Equipped with red nozzle 15292, herbicide nozzle 8989, GA nozzle for herbicides 9036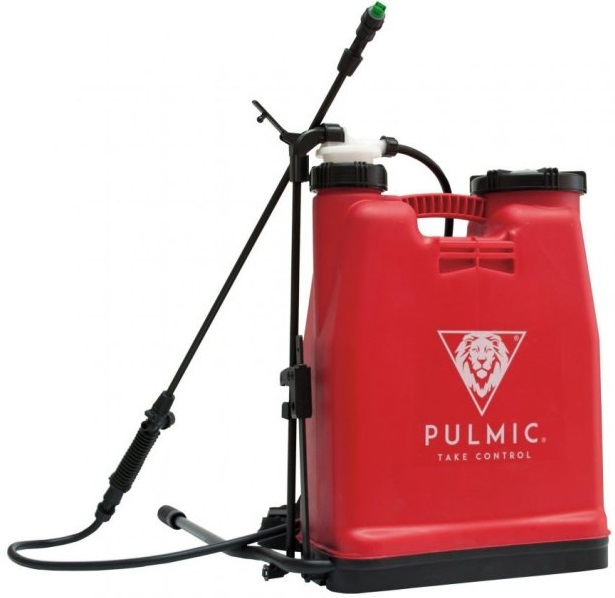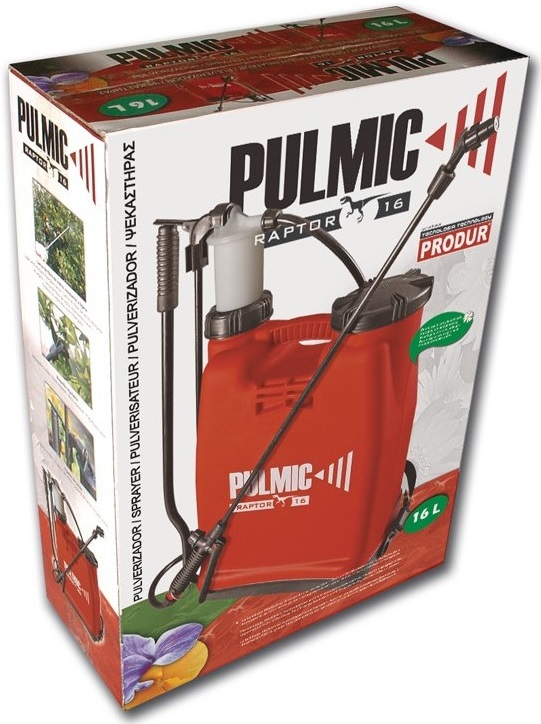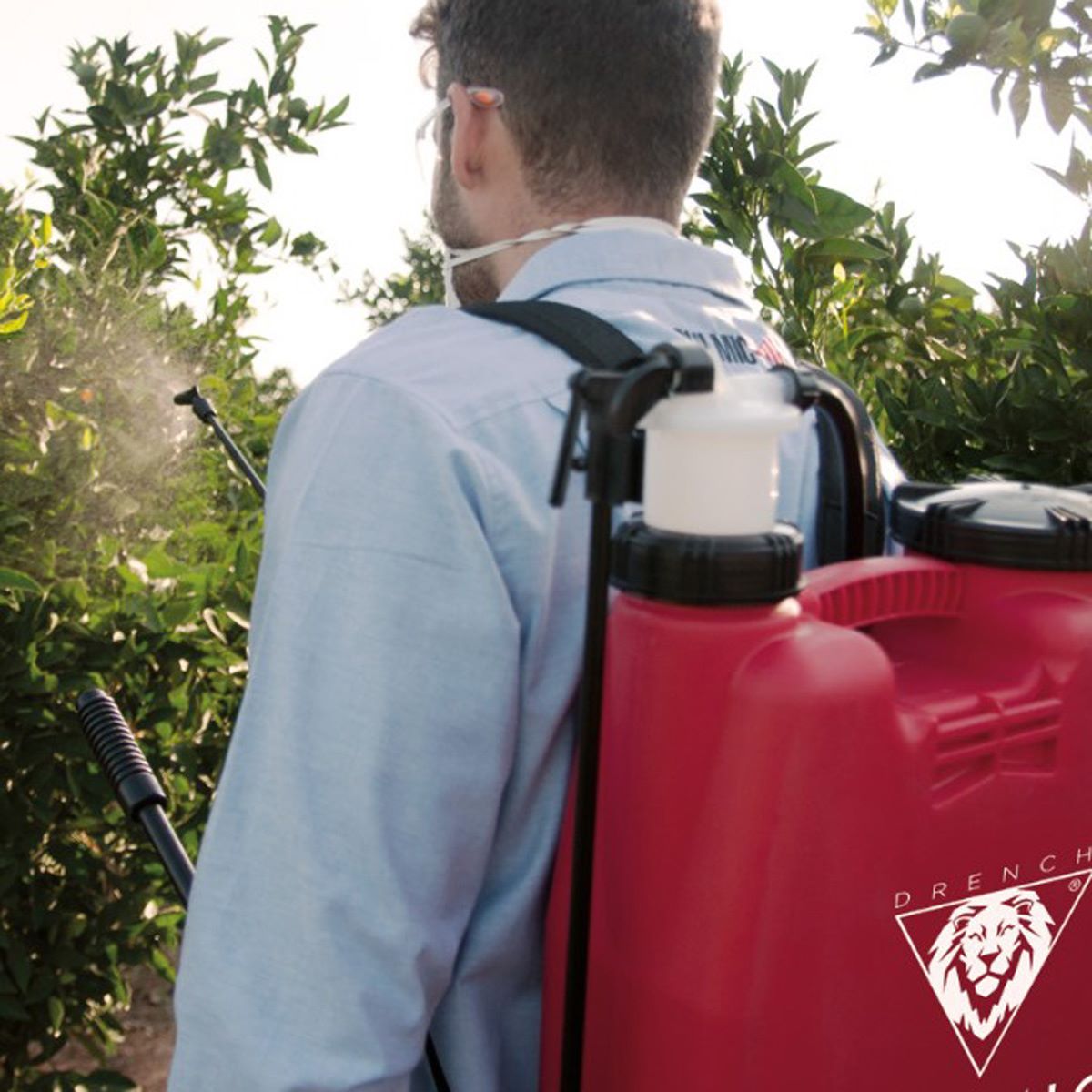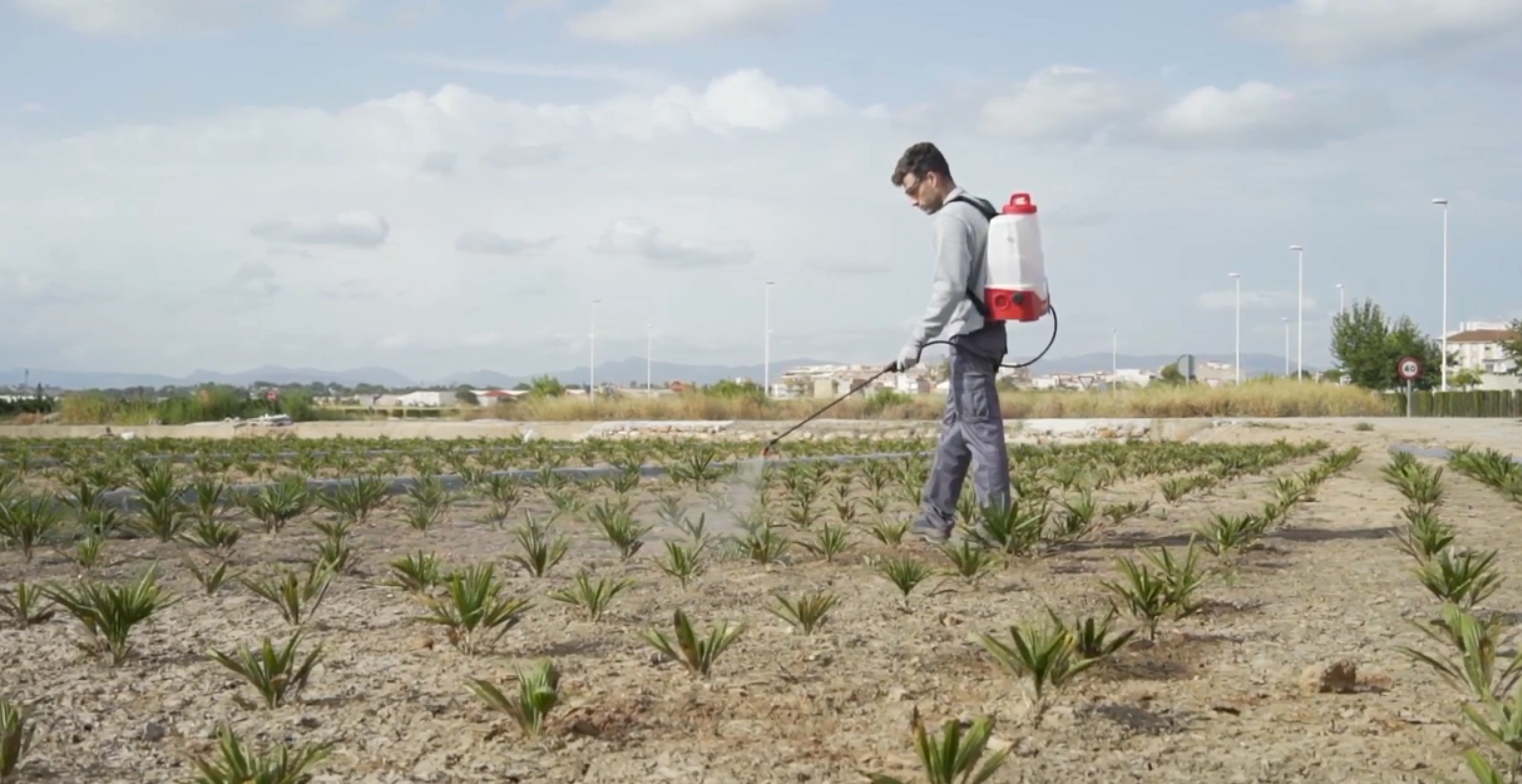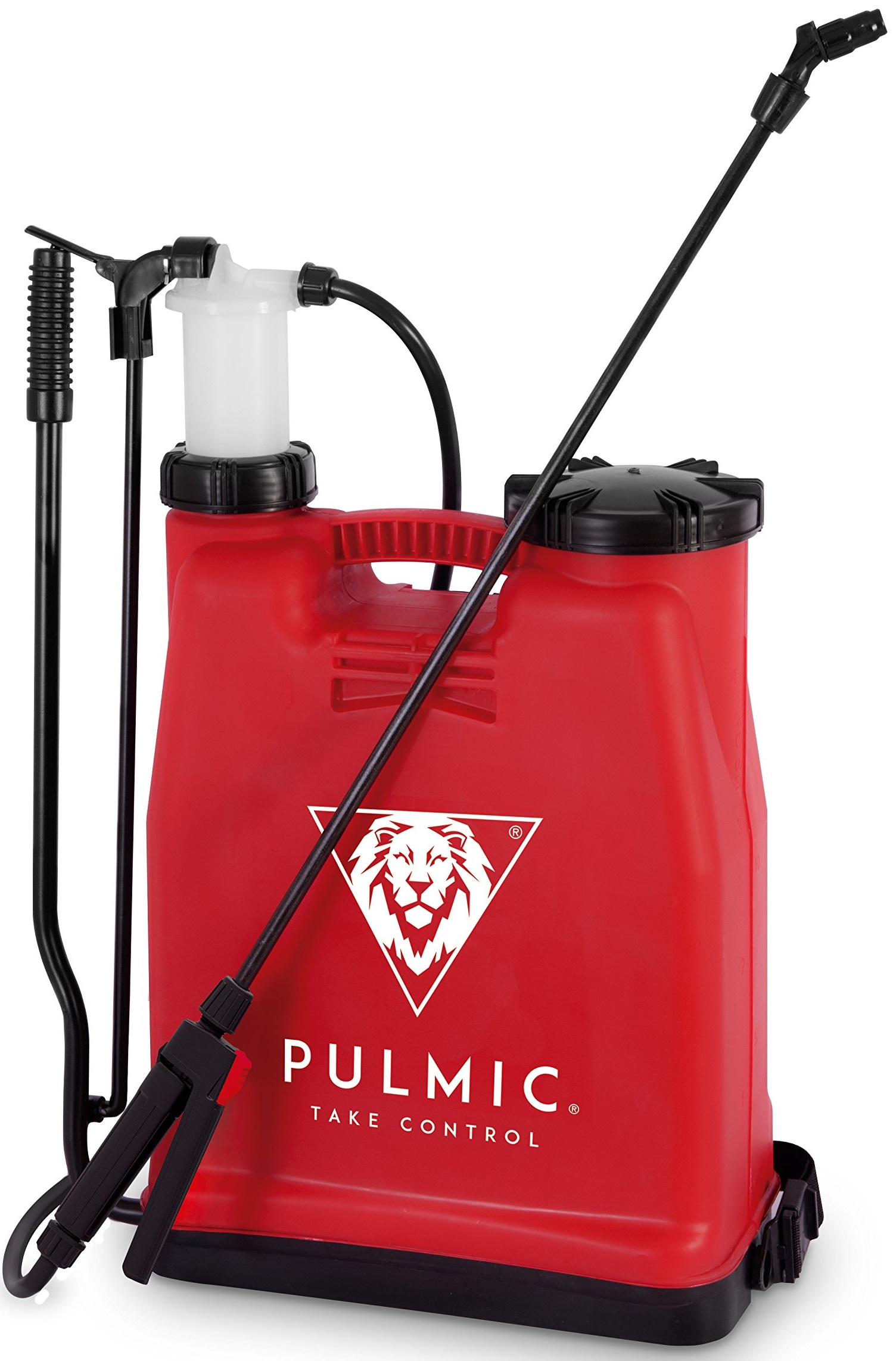 PULMIC RAPTOR 16 ADVANCED OPRYSKIWACZ PLECAKO
WARUNKI GWARANCJI I SERWISU
Towary zakupione w naszym sklepie są nowe i oryginalne oraz objęte są pełną gwarancją producenta lub importera.
W przypadku reklamacji, należy zgłosić usterkę do Sprzedawcy lub Autoryzowanego Punktu Serwisowego producenta danego urządzenia. Jeśli uszkodzony produkt objęty jest gwarancją typu "door to door" należy postępować zgodnie z procedurą podaną w karcie gwarancyjnej. 

Okres gwarancji wynosi 12 miesięcy dla firm lub 24 miesiące dla 

osób

 prywatnych.