Credit Agricole 0% Instalments
CREDIT AGRICOLE INSTALLMENTS 0%
THE PROCESS OF GRANTING CREDIT FOR THE PURCHASE OF GOODS/SERVICES
Buy comfortably, choose Credit Agricole bank installments.
Check out how easy it is:
- Select the product you are interested in and add it to your cart .When the value of the basket exceeds 300 PLN, use Credit Agricole bank installments
- When choosing the form of payment, select the purchase on Credit Agricole installments.
- Fill out an online application and wait for a credit decision,
- Pbutcher 1 zł and attach a photo of your ID card,
- PoPEN CONTRACT code from SMS,
- Uspeech will be sent to your e-mail inbox, and the store will start processing your order.
https://ewniosek.credit-agricole.en/application/procedure.jsp?PARAM_TYPE=RAT&PARAM_PROFILE=PSP2003751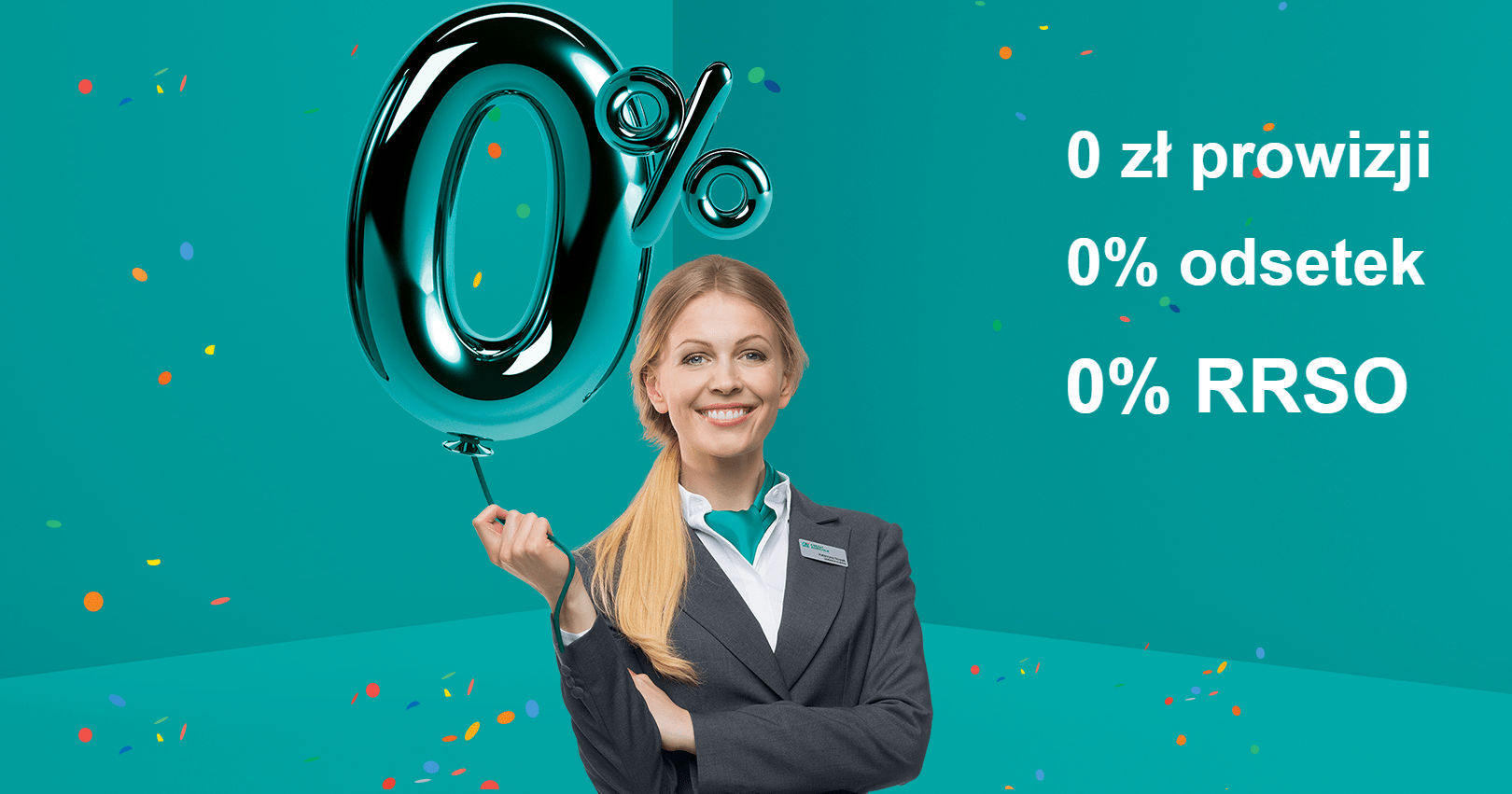 PRZEDSIĘBIORSTWO HANDLOWE EWIMAX STASIŃSKI MARIUSZ declares that, on the basis of the agreements concluded with Credit Agricole Bank Polska S.A. Is authorized to perform factual actions related to the conclusion/amendment of credit agreements for the purchase of goods and services