HONDA VICTUS VS48H170 SPRELINED ATTACHMENT FOR GROWTH 48cm / 4.1 HP - EWIMAX - OFFICIAL DISTRIBUTOR - AUTHORIZED DEALER VICTUS

VICTUS VS48H170 with Honda GCV170 engine. VICTUS VS48H170 is a new addition to the portfolio .The petrol mower is equipped with a powerful and reliable Honda GCV170 engine. The 48 cm wide steel case has a convenient handle on the front side

PETROL LAWN MOWER
With Drive
HONDA VICTUS VS48H170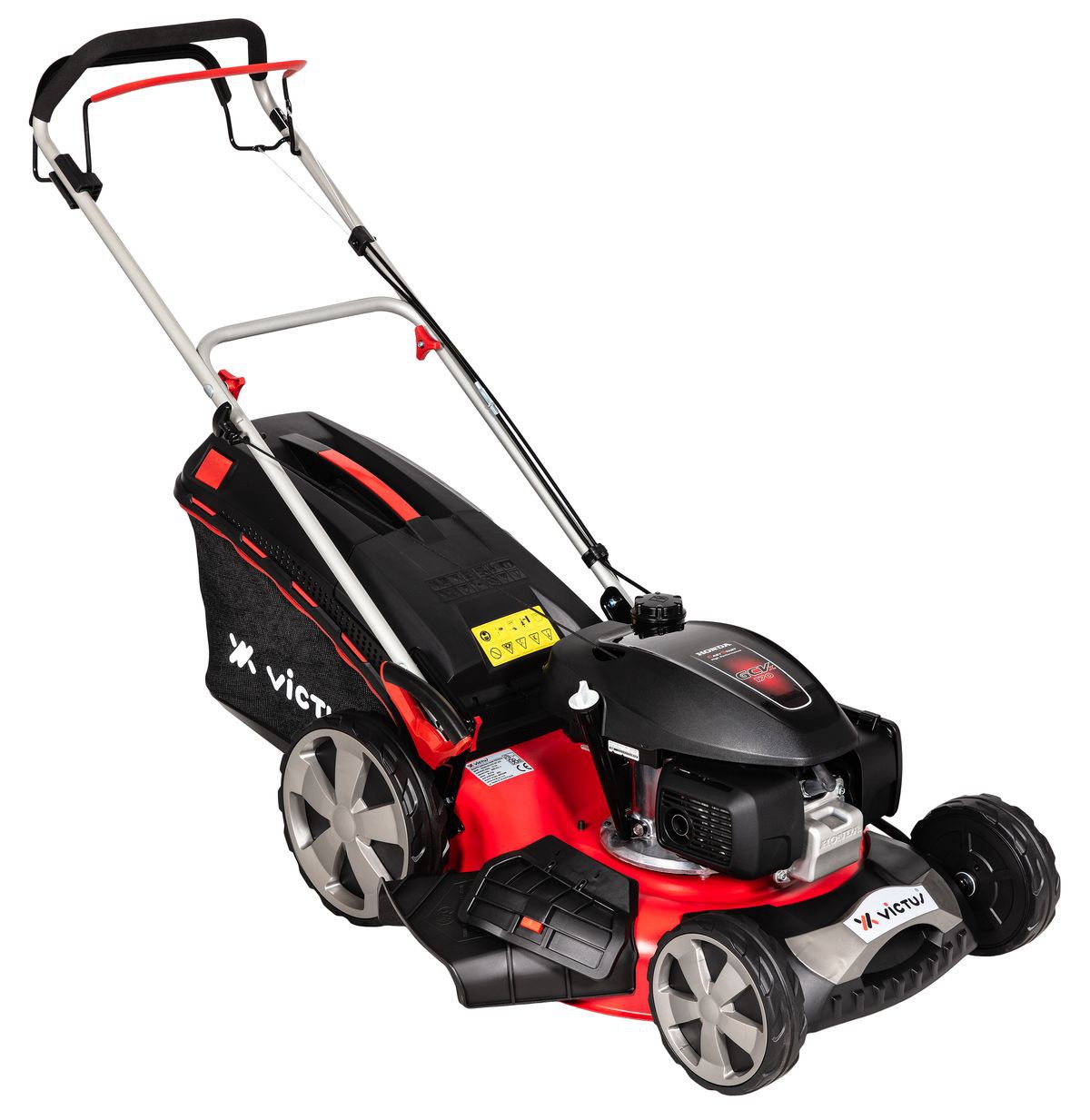 VICTUS VS48H170 with Honda GCV170 engine
Lawn mower with steel housing, 48 cm cutting width with 3 work options: collection into the trash, side discharge and grinding. Large wheels make it easy to maneuver the unit.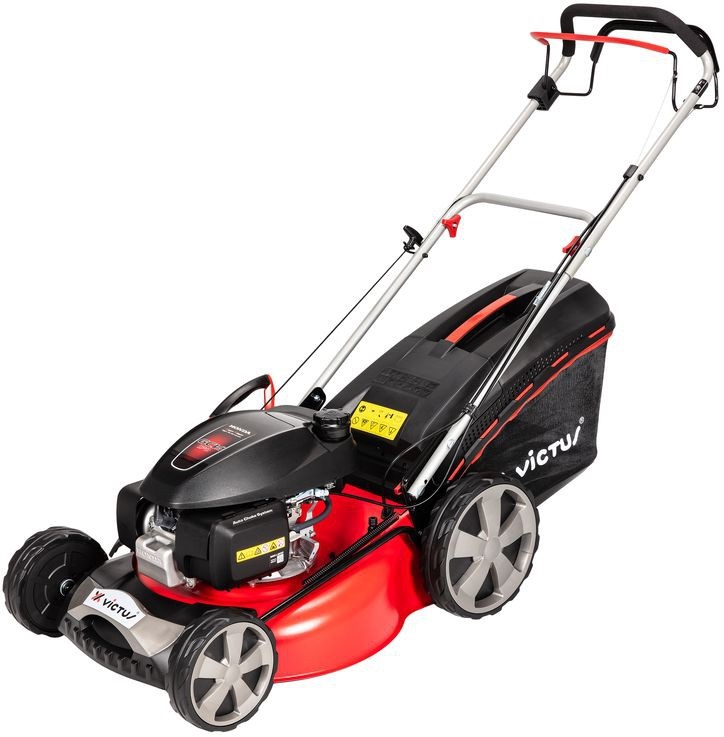 Powered SPREL MOWER
VICTUS VS48H170 with HONDA engine
Engine Honda GCV170
Large working width 48cm
3w1 - collecting into basket, side throwing, grinding grass
Drive by means of a V-belt
Capacious basket with filling indicator

Garden hose connection

Central cutting height adjustment with a single lever
Front handle making it easier to lift the mower
Large, bearing wheels allow easy maneuvering of the mower

Grinding plug included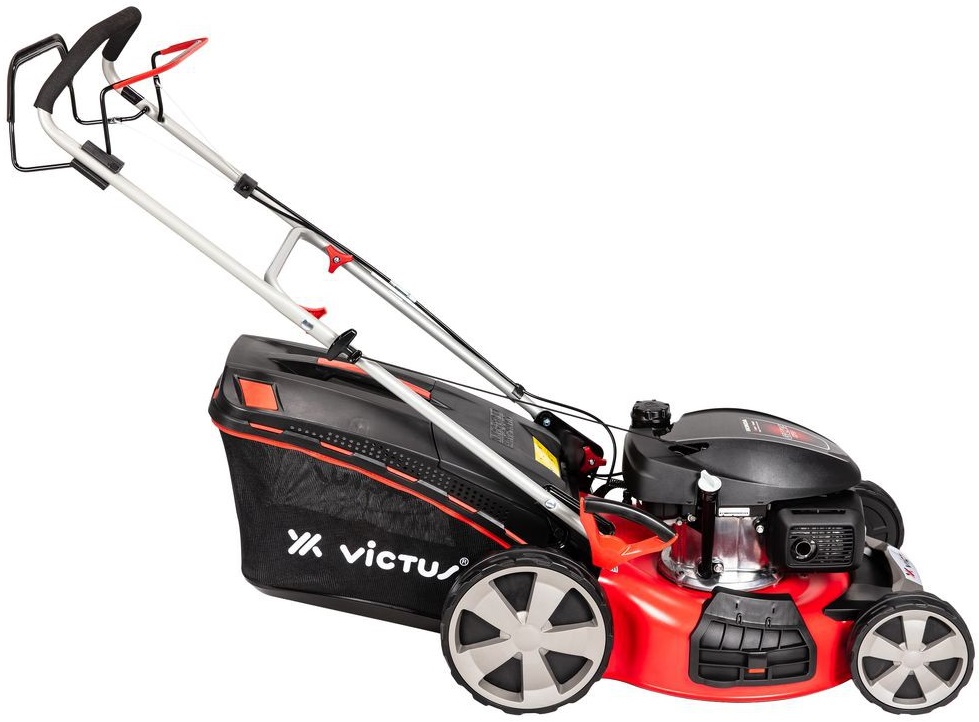 Side ejection channel is available as standard equipment: simply open the side tunnel and slide in the grass ejection deflector.

Large wheels 200 mm - front wheels and 280 mm - rear wheels. Configuration that guarantees smoother driving on rough terrain, greater maneuverability and easier maneuvering of the machine.

Ergonomic motor brake and drive lever made of plastic for a consistently secure and comfortable grip.

Reinforced and ergonomic lever for adjusting the cutting height (in a range of 6 positions).

A plug for shredding operation is available as standard equipment.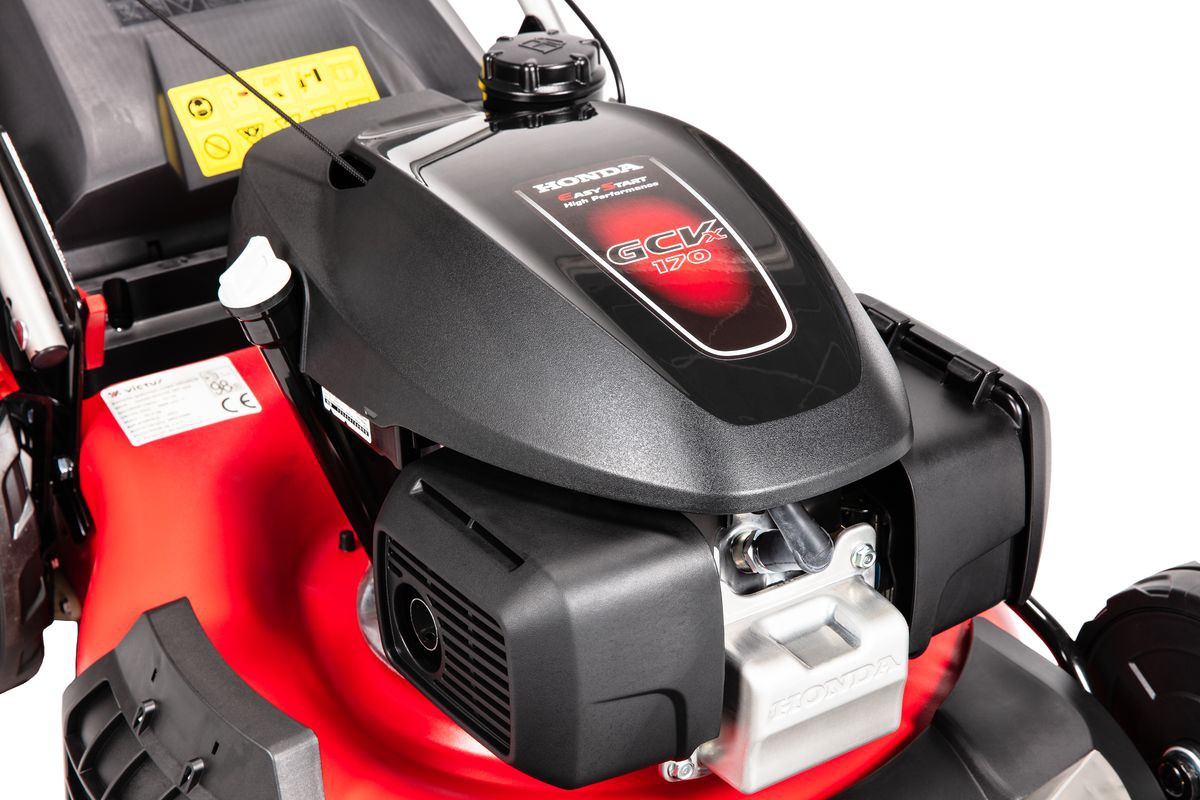 HONDA GCV170 ENGINES ARE:
innovation: camshaft in the head, OHC technology
low weight: use of modern materials from Formula 1 engines
economics: lowest fuel consumption in its class
power: highest power achieved from engine capacity
ecology: meets all global standards
increased engine life obtained through the use of cast iron bushings

excellent engines for lawnmowers and other garden equipment
Top-valve oHV engines are lightweight and economical with optimized fuel consumption.
TECHNICAL DATA:
Working width 480 mm
Engine capacity 167 cm³
Recommended area 1000 - 3000 m²
Engine manufacturer Honda
Engine model GCV170
Cutting height 25 - 75 mm
Wheel size (front/rear) 200mm / 280mm
Cutting device cleaning connector Yes
Power 3.4 kW / 2800 rpm./min
Wheel bearings Yes
Housing steel
Transmission strip
Powertrain Yes
Cutting height adjustment Central (6 degrees)
Fuel type Benzine
Grinding plug Yes
Fuel tank capacity 1 l
Mowing systems collection into basket, side discharge, grinding
Basket capacity 65 l
Number of knives 1 pc
Weight 30 kg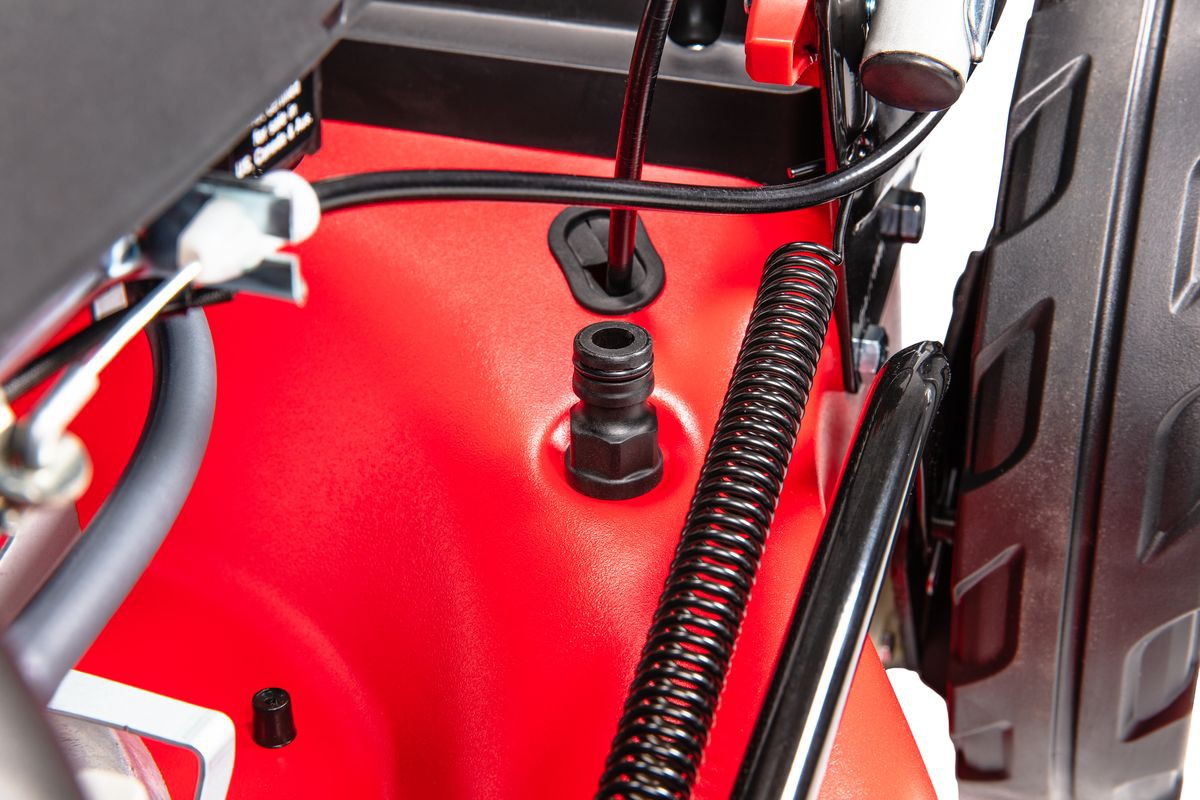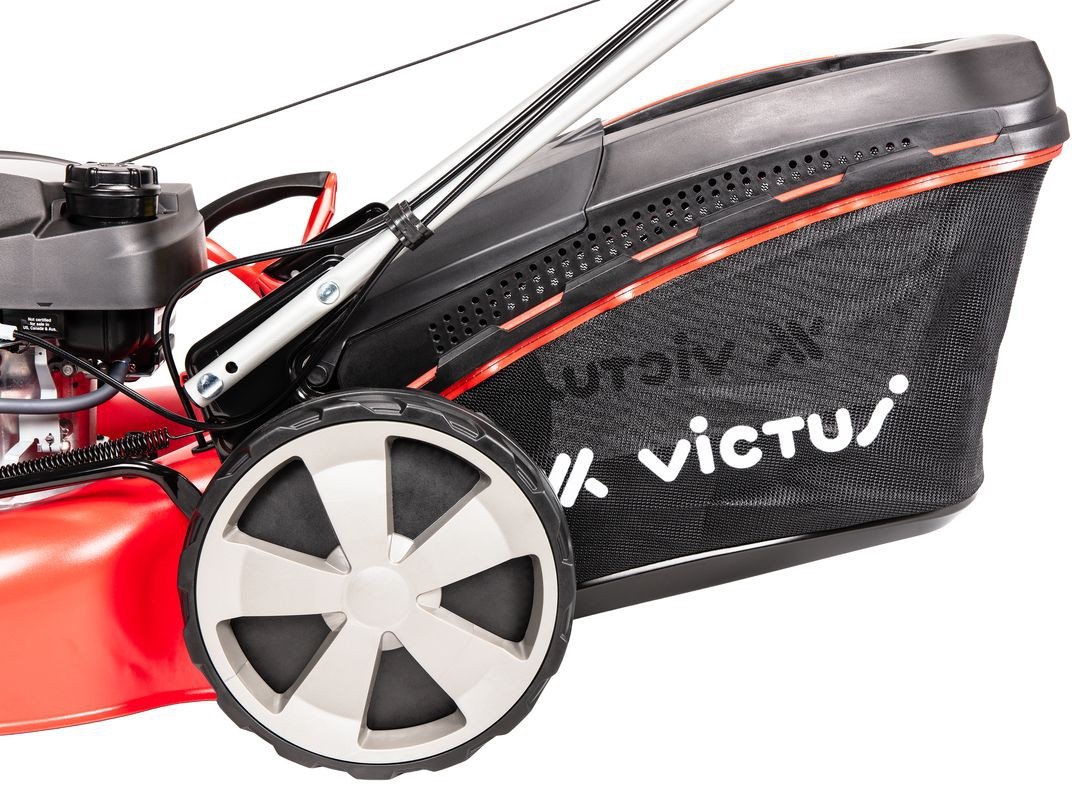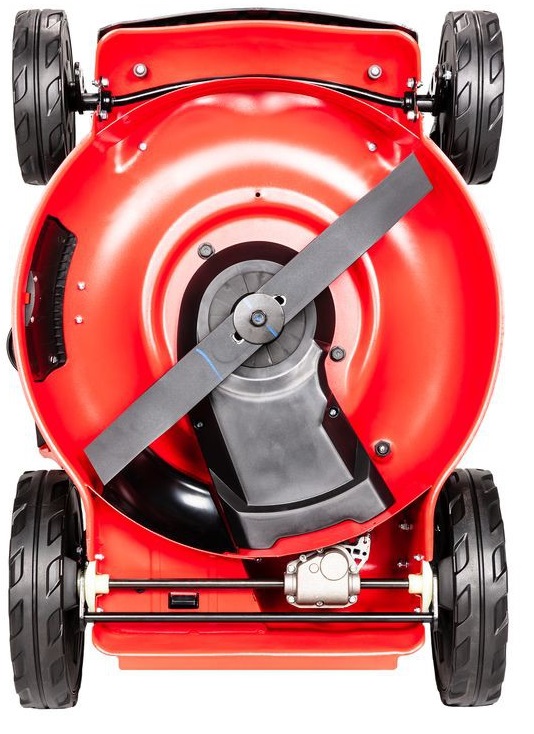 SET INCLUDES:
VICTUS VS48H170 petrol mower
Cutting blade
Grass catcher
Side ejection cover
Mounting keys

Warranty card

manufacturer

User manual in Polish
Version from official distribution of VICTUS POLAND.
Nationwide service.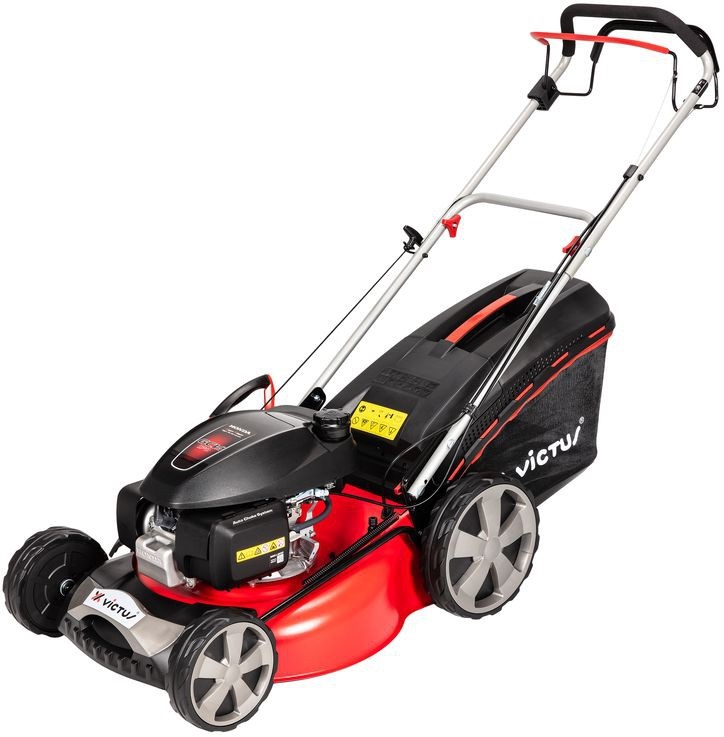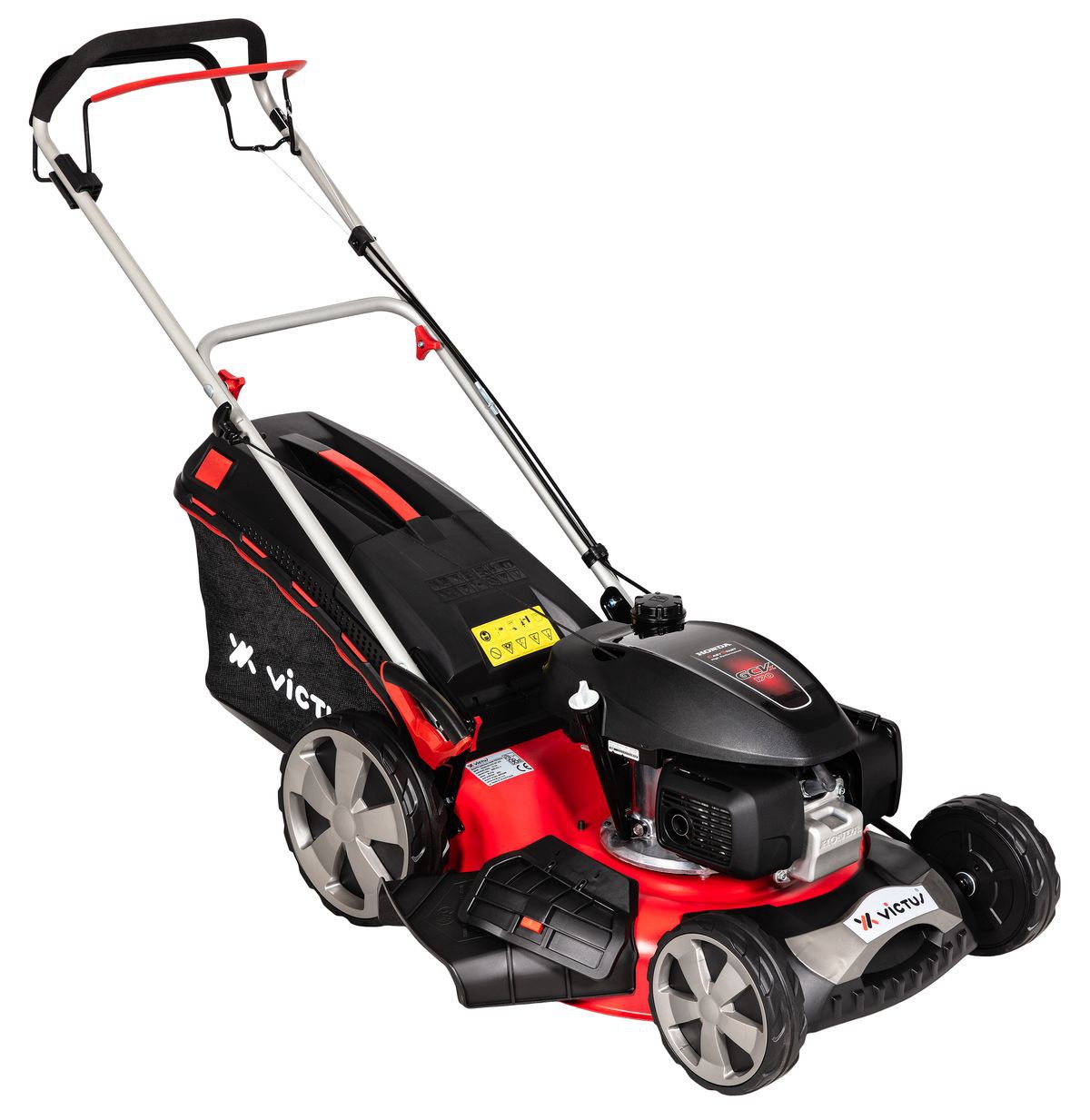 HONDA KOSIARKA SPALINOWA DO TRAWY VICTUS VS48
WARUNKI GWARANCJI I SERWISU
Towary zakupione w naszym sklepie są nowe i oryginalne oraz objęte są pełną gwarancją producenta lub importera.
W przypadku reklamacji, należy zgłosić usterkę do Sprzedawcy lub Autoryzowanego Punktu Serwisowego producenta danego urządzenia. Jeśli uszkodzony produkt objęty jest gwarancją typu "door to door" należy postępować zgodnie z procedurą podaną w karcie gwarancyjnej. 

Okres gwarancji wynosi 12 miesięcy dla firm lub 24 miesiące dla 

osób

 prywatnych.