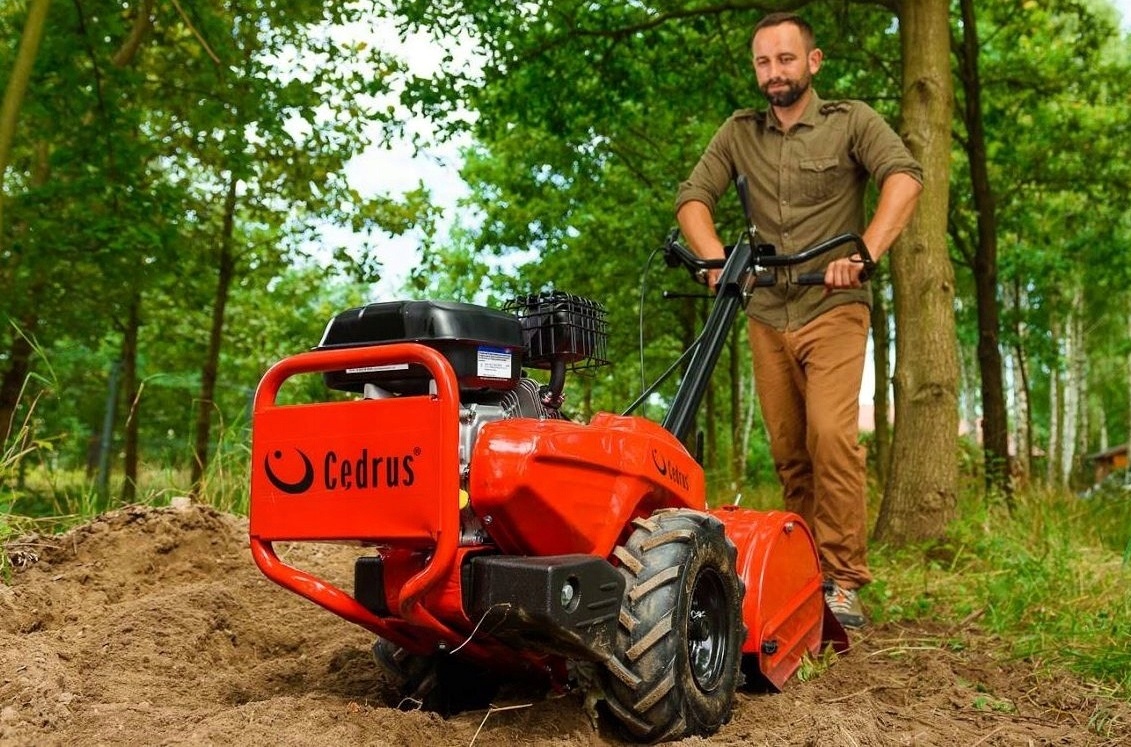 When working on a large plot of land, it is second to none
power ripper
. Compact size, sturdy construction, powerful motor, and durable blades
cultivator
garden diesel
make gardening work light, easy and very satisfying.
OLEO-MAC , CEDRUS or HECHT ?

A professionally cultivated garden, regardless of its size, is grown more easily with the right equipment. That's why even amateurs are looking for the best soilers for their gardens, according to gardening enthusiasts considered an essential device to facilitate basic work. In this case, what kind of rotovator to buy to meet our expectations?