MAAD ZGS-6000 /0.8mm sheet metal bending and cutting machine
MAAD ZGS-6000 /0.8mm sheet metal bending and cutting machine
ZGS-6000 system bending machine is a machine whose main working elements and mechanisms were made entirely with CNC machine tools. The narrow bending beam and the special arrangement of the working beams make it possible to perform a great many complex flashings. The bending machine is adapted for cooperation with NKS-0.8 roller shears. A strong, massive and at the same time compact structure guarantees long-term operation while maintaining the appropriate bending quality.

Professional bending machine with a working width of 6050 mm
Working width: 4050 mm
Max. sheet thickness: 0.8 mm
Max. bend angle: 130°
Bending bar width: 20 mm

Roller shears NKS-0.8 (Option)

Weight: 950 kg

detachable legs
rack worn on the back to hold sheet metal
gauges for cutting sheet metal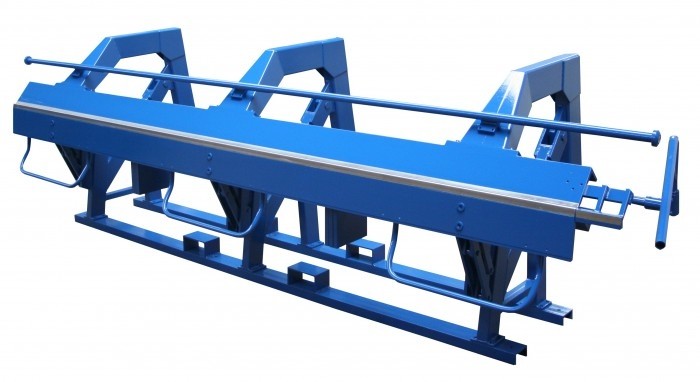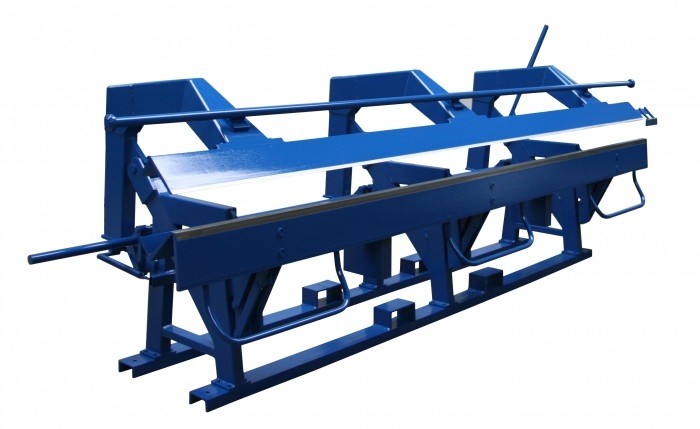 ZAGINARKA GIĘTARKA KRAWĘDZIARKA DEKARSKA DO B
WARUNKI GWARANCJI I SERWISU
Towary zakupione w naszym sklepie są nowe i oryginalne oraz objęte są pełną gwarancją producenta lub importera.
W przypadku reklamacji, należy zgłosić usterkę do Sprzedawcy lub Autoryzowanego Punktu Serwisowego producenta danego urządzenia. Jeśli uszkodzony produkt objęty jest gwarancją typu "door to door" należy postępować zgodnie z procedurą podaną w karcie gwarancyjnej. 

Okres gwarancji wynosi 12 miesięcy dla firm lub 24 miesiące dla 

osób

 prywatnych.