PŁUG DO ŚNIEGU ŚNIEŻNY LEMIESZ DO TRAKTORKA OGRODOWEGO OM 84 / OM 98L / OM 108L 68120020G OM84 / OM98 / OM108 - OFICJALNY DYSTRYBUTOR -AUTORYZOWANY DEALER OLEO-MAC

Pług do odśnieżania do traktorka ogrodowego OM 84 / OM 98L / OM 108L . Idealne rozwiązanie gdy masz już w swoim gospodarstwie traktorek ogrodowy.


PŁUG LEMIESZ 115 CM DO TRAKTORKA OGRODOWEGO 

OM 84 / OM 98L / OM 108L
Pług do odśnieżania do traktorka ogrodowego OM 84 / OM 98 / OM108  . Idealne rozwiązanie gdy masz już w swoim gospodarstwie traktorek Oleo Mac.
Oszczędzasz pieniądze i miejsce np. w garażu. Szerokość robocza wynosi 115cm.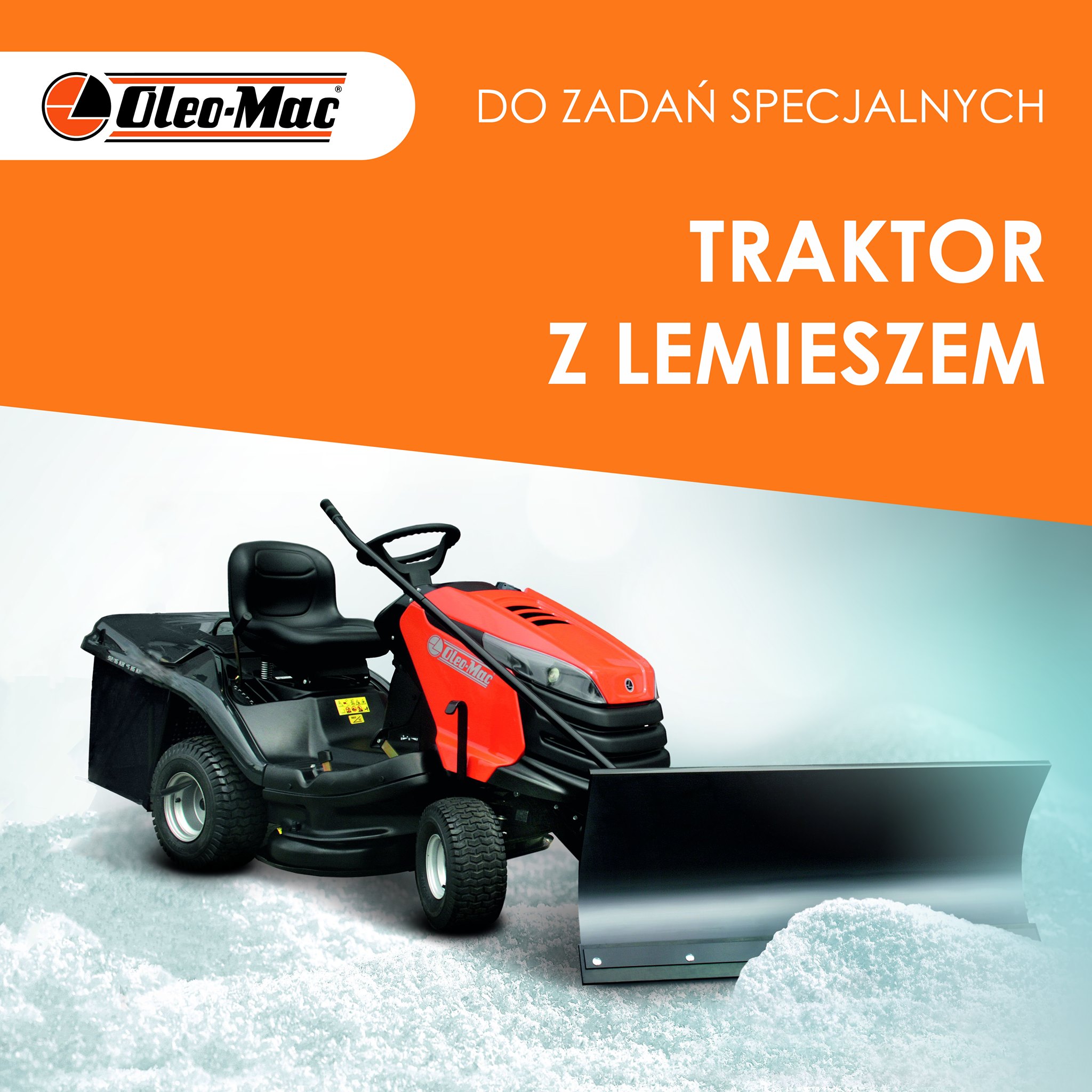 Dane techniczne:
Szerokość robocza: 115 cm
Wysokość: 44 cm
Listwa zgarniająca: gumowa
W komplecie rama mocująca

Pasuje do modeli: Oleo Mac OM84/ OM98L / OM108L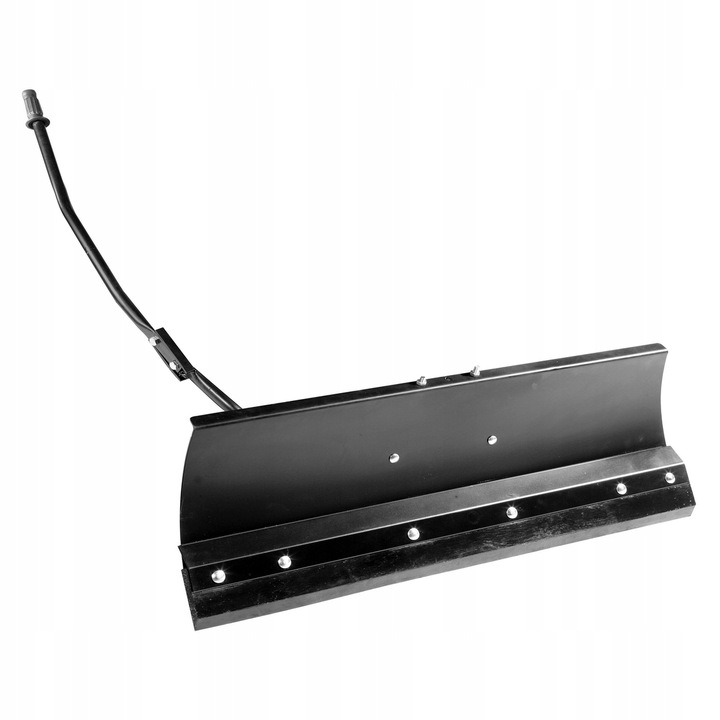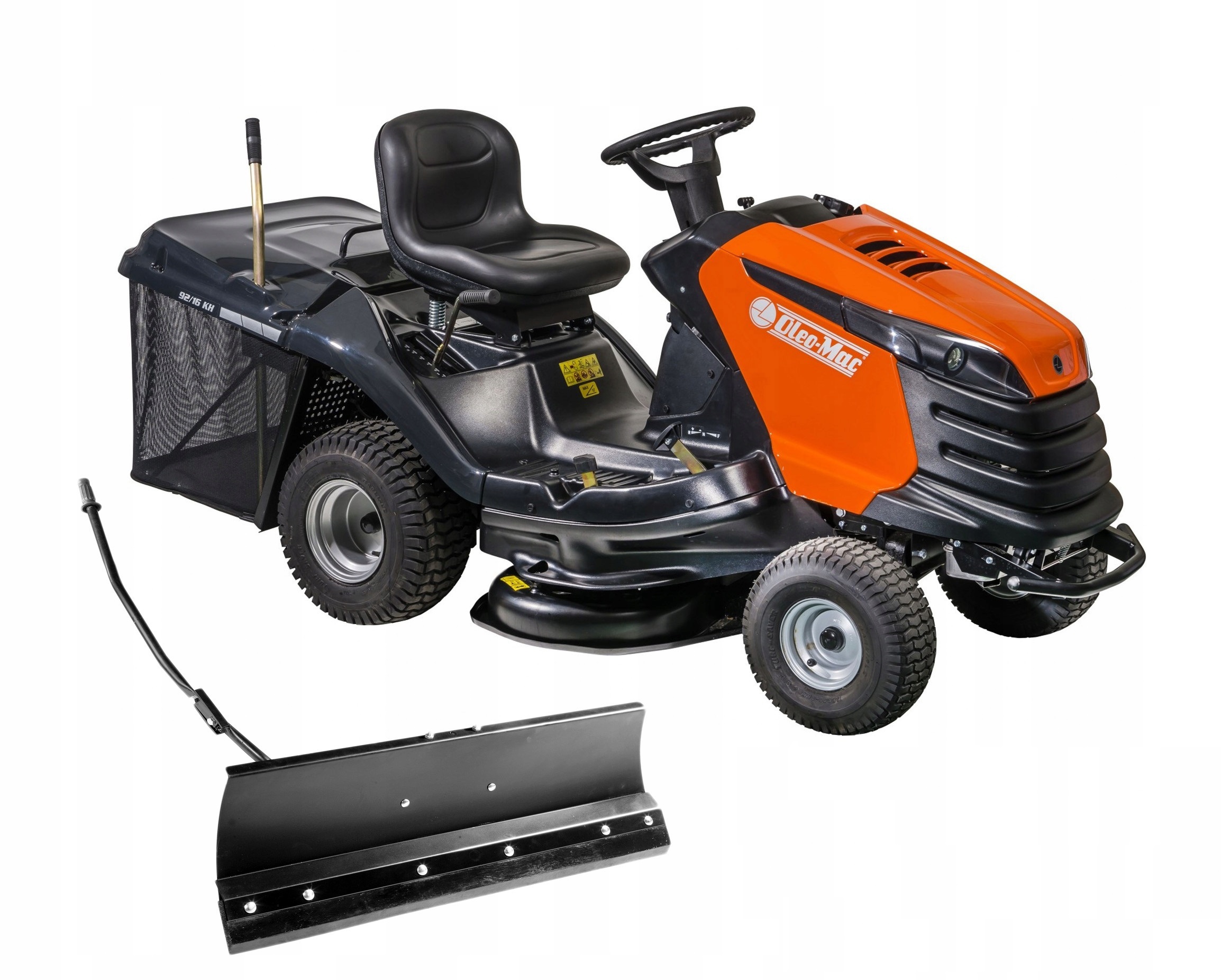 Inwestycja w solidny pług do traktorka OLEO MAC to sposób na efektywne odśnieżanie chodników, podjazdów czy miejsc postojowych. Prosty w montażu sprzęt odciąży od konieczności ręcznego zgarniania śniegu, gwarantując wysoki komfort i znacznie większą szybkość pracy. Dla poprawy bezpieczeństwa obsługi, w celu zminimalizowania ryzyka przypadkowego uszkodzenia pojazdu czy zniszczenia odśnieżanej nawierzchni, pług do odśnieżania został wyposażony w gumową listwę zabezpieczającą. Zastosowanie elastycznego materiału sprzyja bezpieczeństwu pracy, a przy okazji umożliwia sprawne usuwanie śniegu z nie zawsze idealnie gładkich i równych nawierzchni, takich jak kostka brukowa.
Prezentowany pług do traktorka OLEO MAC ma szerokość roboczą 115 cm i wysokość 44 cm, co gwarantuje wysoki komfort pracy podczas odśnieżaniu stosunkowo niewielkich powierzchni, zwłaszcza wąskich chodników. Za sprawą dopasowanej ramy mocującej podłączenie i późniejsze rozłączenie pługa nie sprawia najmniejszych trudności, nawet osobom niedoświadczonym, który nigdy wcześniej nie korzystały z tego typu sprzętu. Pług do śniegu OLEO MAC to przydatny osprzęt dla każdego właściciela traktora tej serii, zwłaszcza dla osób, którym zależy na zwiększeniu efektywności odśnieżania chodników, parkingów czy podjazdów. Oferowany przez sklep ewimax.pl sprzęt sprawdzi się zarówno w charakterze narzędzia do zastosowań prywatnych, jak i komercyjnych – z powodzeniem może być używany przez firmy zajmujące się realizacją prac porządkowych, w tym odśnieżaniem.
Jeśli szukasz dodatkowych akcesoriów do traktorka OLEO MAC, prezentowany sprzęt jest jedną z najciekawszych opcji do wyboru. Zamawiając fabrycznie nowy, charakteryzujący się dużą trwałością, a przy tym niezwykle prosty w obsłudze pług do traktorka ogrodowego, w znaczący sposób zwiększasz funkcjonalność tego typu sprzętu. Po zainstalowaniu pługa traktorek przeistacza się w profesjonalną maszynę do odśnieżania, dzięki czemu nie będziesz już tracić czasu na ręczne odgarnianie śniegu z chodników, podjazdu czy dodatkowych miejsc postojowych zlokalizowanych przy domu. Co warte podkreślenia, pług do traktorka OLEC MAC znajdzie zastosowanie również przy odśnieżaniu nieco większych powierzchni. To ciekawy wybór dla spółdzielni czy wspólnot mieszkańców zatrudniających osoby odpowiedzialne za czystość wokół domów. Traktorek z pługiem pozwoli odśnieżyć chodniki i parkingi, zwalniając z konieczności ich ręcznego, niezwykle żmudnego odśnieżania. Zamawiając pług do traktora OLEO MAC (gdy masz już traktor), realizacja tego typu prac zajmie zdecydowanie mniej czasu.
OLEO-MAC ARTIK 62 ELD ODŚNIEŻARKA SPALINOWA P
WARUNKI GWARANCJI I SERWISU
Towary zakupione w naszym sklepie są nowe i oryginalne oraz objęte są pełną gwarancją producenta lub importera.
W przypadku reklamacji, należy zgłosić usterkę do Sprzedawcy lub Autoryzowanego Punktu Serwisowego producenta danego urządzenia. Jeśli uszkodzony produkt objęty jest gwarancją typu "door to door" należy postępować zgodnie z procedurą podaną w karcie gwarancyjnej. 

Okres gwarancji wynosi 12 miesięcy dla firm lub 24 miesiące dla 

osób

 prywatnych.