SNOW PLOW SNOW BLADE FOR GARDEN TRACTOR OM 84 / OM 98L / OM 108L 68120020G OM84 / OM98 / OM108 - OFFICIAL DISTRIBUTOR - OLEO-MAC AUTHORIZED DEALER

Snow plow for OM 84 / OM 98L / OM 108L garden tractor . Ideal when you already have a garden tractor on your farm.


PLOUGH BLADE 115 CM FOR GARDEN TRACTOR

OM 84 / OM 98L / OM 108L
Snow plow for garden tractor OM 84 / OM 98 / OM108 . Ideal when you already have an Oleo Mac tractor on your farm.
You save money and space in the garage, for example. The working width is 115cm.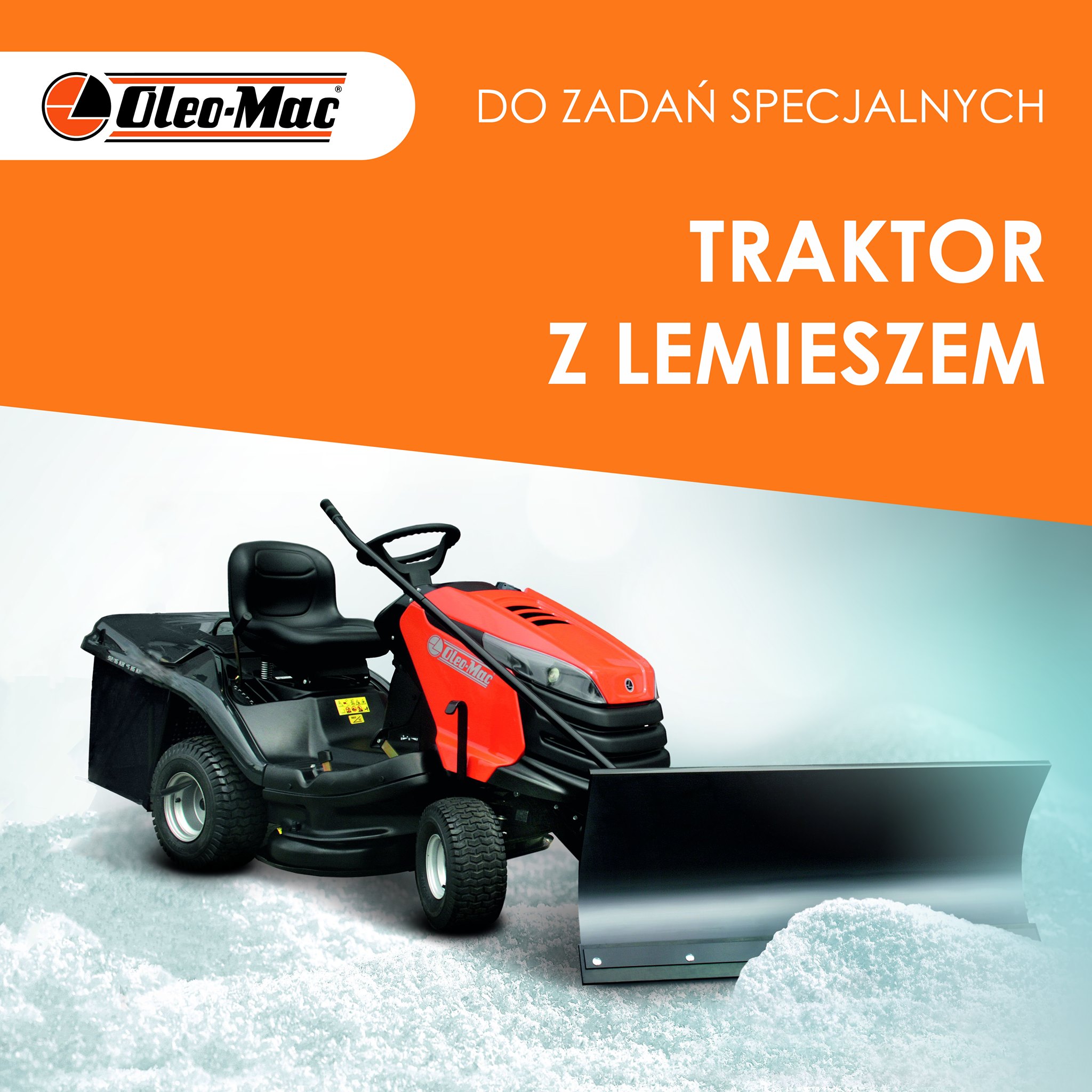 Technical data:
Working width: 115 cm
Height: 44 cm
Scraper bar: rubber
Mounting frame included

Fits models: Oleo Mac OM84/ OM98L / OM108L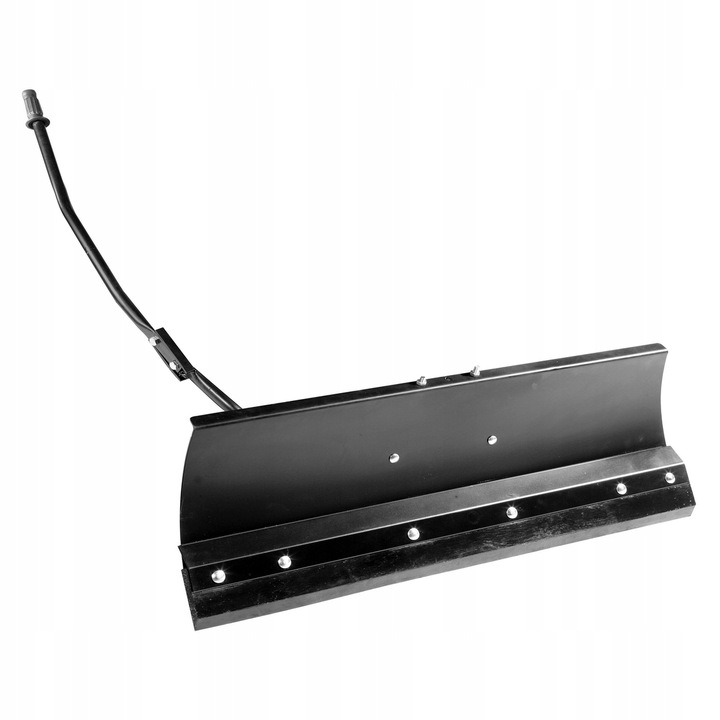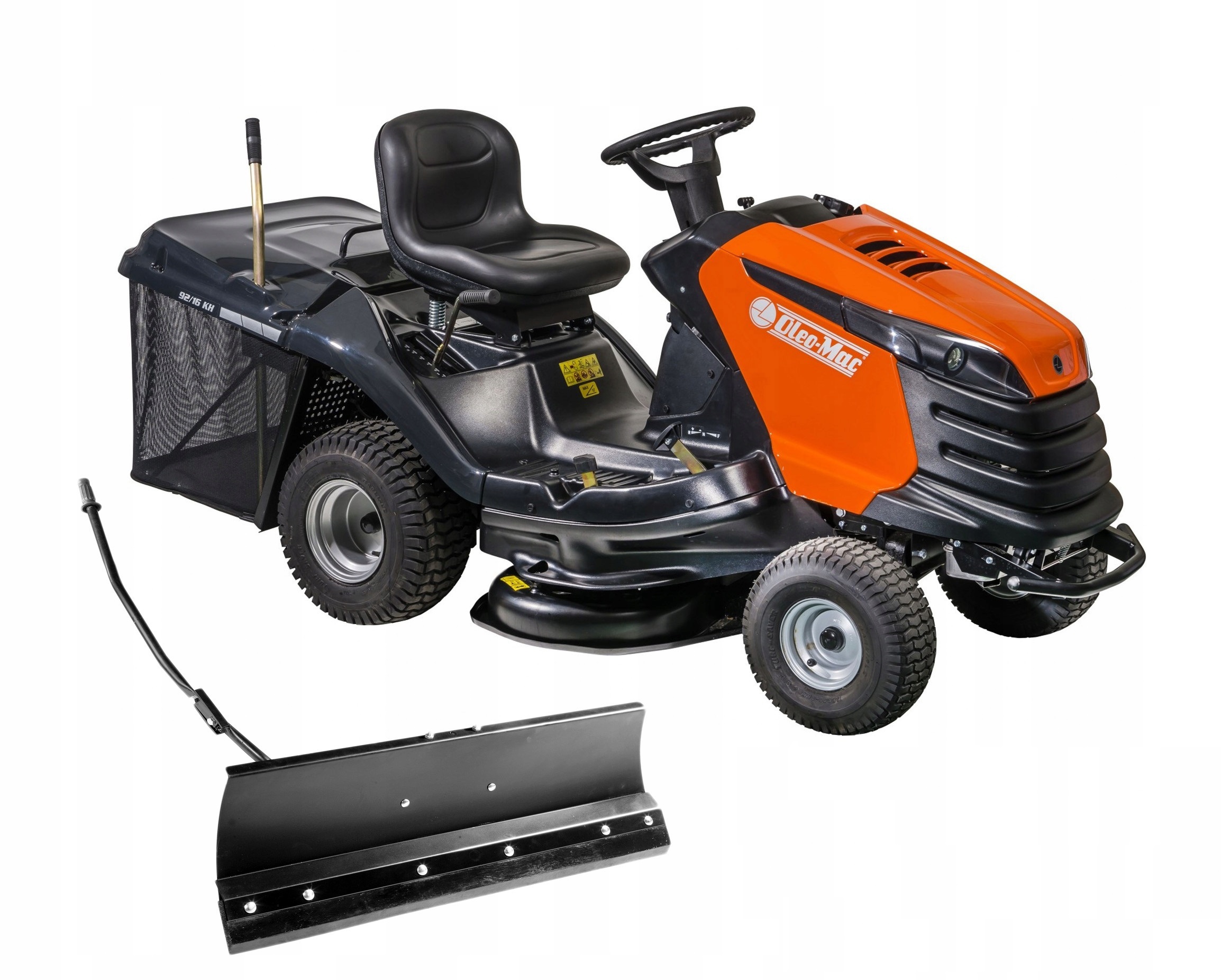 Investing in a sturdy plow for an OLEO MAC tractor is a way to efficiently clear snow from sidewalks, driveways or parking areas. The easy-to-install equipment will relieve the need for manual scraping of snow, guaranteeing high comfort and much greater speed of work. To improve operator safety, to minimize the risk of accidental damage to the vehicle or damage to the snow-removing surface, the snow plow was equipped with a rubber safety strip. The use of flexible material promotes work safety, and at the same time makes it possible to efficiently remove snow from surfaces that are not always perfectly smooth and even, such as paving stones.
The presented plow for the OLEO MAC tractor has a working width of 115 cm and a height of 44 cm, which guarantees high comfort when clearing snow from relatively small areas, especially narrow sidewalks. Thanks to the matching mounting frame, the connection and subsequent disconnection of the plow does not cause the slightest difficulty, even for inexperienced people who have never used this type of equipment before. OLEO MAC snow plow is a useful accessory for any owner of a tractor of this series, especially for those who want to increase the efficiency of snow removal from sidewalks, parking lots or driveways. Offered by ewimax store.pl equipment will prove itself both as a tool for private and commercial use - it can be successfully used by companies engaged in the implementation of cleaning work, including snow removal.
If you are looking for additional accessories for your OLEO MAC tractor, the presented equipment is one of the most interesting options to choose from. By ordering a brand new, durable and extremely easy to use plow for a garden tractor, you significantly increase the functionality of this type of equipment. After installing the plow, the tractor transforms into a professional snow removal machine, so you will no longer waste time manually shoveling snow from sidewalks, driveway or additional parking spaces located near the house. Noteworthy, the OLEC MAC tractor plow will also find use in clearing snow from slightly larger areas. This is an interesting choice for cooperatives or communities of residents employing people responsible for cleanliness around their homes. A tractor with a plow will allow you to clear snow from sidewalks and parking lots, relieving the need for manual, extremely tedious snow removal. By ordering a plow for an OLEO MAC tractor (when you already have a tractor), it will take much less time to complete this type of work.
PŁUG ŚNIEŻNY LEMIESZ DO TRAKTORKA OGRODOWEGO
PŁUG ŚNIEŻNY LEMIESZ DO TRAKTORKA OGRODOWEGO OM 84 / OM 98L / OM 108L
OLEO-MAC Extended Warranty for 3 Years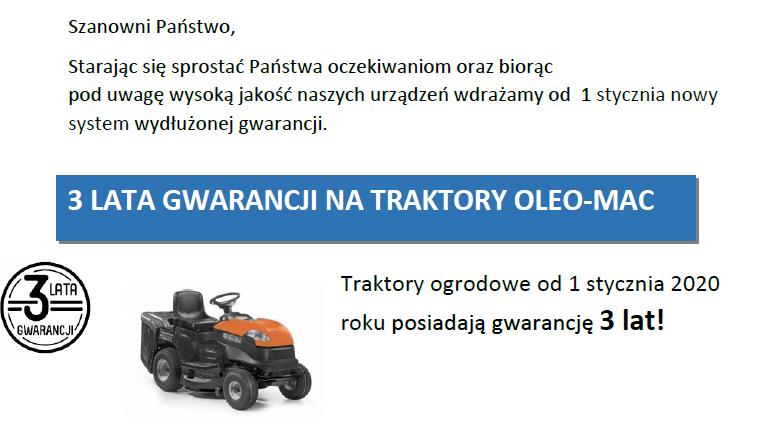 3 letnia gwarancja przy zakupie konsumenckim (Warunkiem zachowania okresu 36 miesięcznego okresu gwarancji jest dokonanie przeglądu urządzenia w autoryzowanym punkcie serwisowym